Training of the ECD teachers and teacher assistants 
It is today's children who become leaders of tomorrow. Their growth is an important factor towards the development of the country. In shaping children, the early childhood education they receive plays a pivotal role. All children are special irrespective of any other differences. The teachers, teacher assistants who teach children need to have sufficient skills in guiding them and providing maximum attention. 
During the project period various training programs have been conducted by many experts and will continue to do so.
The Project will support the following categories of training:
(i) one to two-year long ECD certificate and diploma programs; and
(ii) Standardized, week-long short-term training.
Both types of training programs will be targeted towards in-service as well as freshly recruited incoming teachers and teacher assistants and will be completed before closure of the Project.
The following data captured as on January 31, 2021.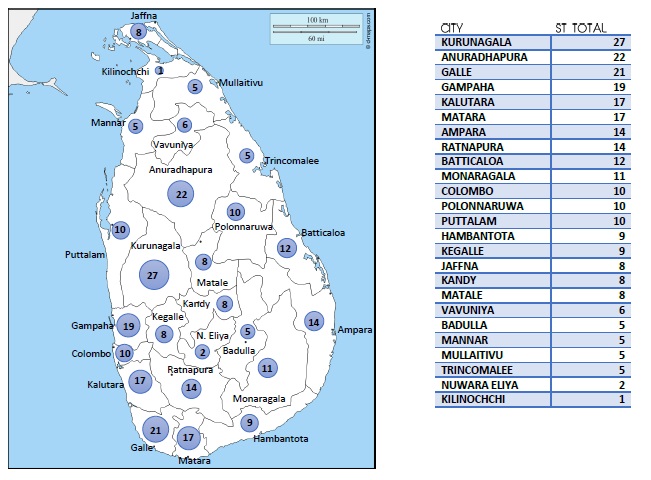 Source :- Data from ECD Project Progress Report, extracted using Microsoft Power BI Desktop.