Infrastructure is the most basic level of organizational structure in a complex system that serves as a foundation for the rest. Under the ECD project, nine Provincial Centers are planned for upgrades, offering better facilities and a safe learning environment for the children. Providing clean water, toilets and other sanitation facilities will be part of this activity. Adequate Indoor play space and work space for teachers and children, brightly painted walls, staff offices with furniture that creates a stimulating environment and a structured, orderly atmosphere are an integral part of the project agenda.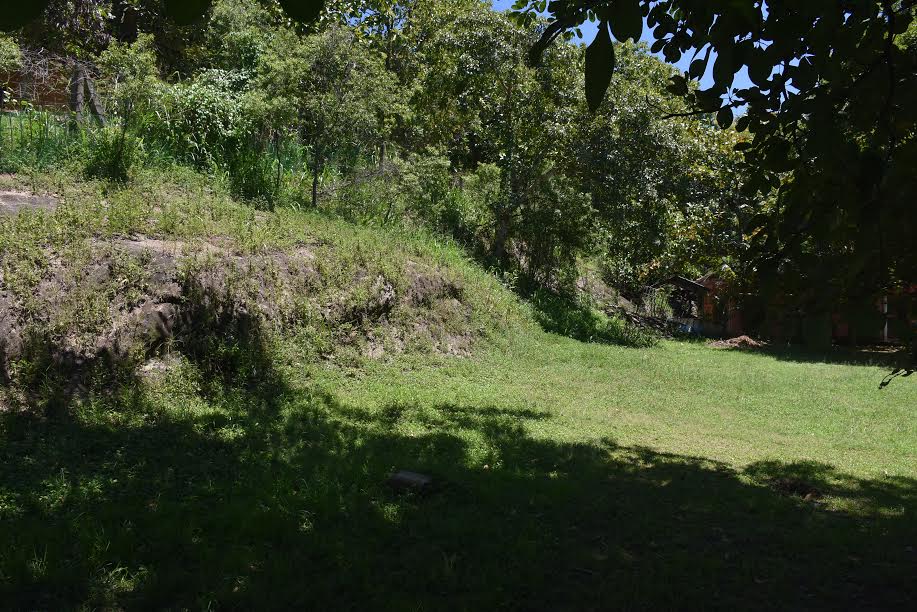 A land selected for the construction of a resource center
A discussion with regard to the Resource centers at a selected location for construction.