The Early Childhood Development Project envisages the improvement of Early Childhood Development (ECD) services across Sri Lanka, via new construction of ECD Centers to allow access in unserved areas as well as the rehabilitation and up-gradation of existing ECD centers in the non-plantation and plantation sectors. Considering the scope of the ECD, it is unlikely that there will be any significant adverse social impacts as a result of the program activities except for some land acquisitions for expansion/construction of ECD facilities in some areas. Therefore, a Social Impact Management Framework (SIMF) has been prepared in order to ensure proper assessment of social impacts, gender considerations and the citizen engagement processes of the ECD project. It also aims at outlining the safeguards instruments to be prepared, mitigation principles, organizational arrangements and design criteria to be applied for the project. The SIMF is consistent with the relevant World Bank Safeguard Policies as well as the Sri Lanka Government's policies.
Specifically, SIMF focuses on:
assessing the potential social impacts of interventions (rehabilitation, extension, upgrade or construction of ECD facilities, whether positive or negative, and propose mitigation measures which will effectively address these impacts;
establishing clear procedures and methodologies for the environmental & social screening of activities to be financed by the project;
identifying the environmental & social risks, and institutional arrangements for implementations of safeguards management pertaining to the project; and
identifying gender mainstreaming strategies, citizen engagement steps including a grievance redress mechanism & Community score Card to address community concerns in implementation of the project
The project has also adopted a grievance redress mechanism (GRM) to ensure smooth implementation of the Project and timely & effectively addressing of the problems that would be encountered during implementation. GRM is transparent, objective and unbiased and it takes into consideration grievances related to both environmental and social.
Furthermore, a Community Score Card (CSC) process is another powerful tool that is in place to monitor ECD services provided by the project, empower citizens, and improve accountability. The scoring exercises provides the community an opportunity to analyze ECD services based on their personal perceptions and express dissatisfaction and help change the ECD services for the better.
The Plantation Human Development Trust has carried out the following Social and Environmental Safeguard awareness programs across several estates and key events to educate beneficiaries and stakeholders on the need for these interventions to effectively implement ECD services in the Plantation sector.
 Awareness programs for Estate Management during site selection and operational stages.
Conducted 12 awareness sessions during project re orientation programs for Estate Mangers and Assistant Mangers in all 25 Regional Plantation Companies covering all 07 PHDT Regions.
Managers also were given awareness on safe guard practices during handing over of the completed New Child Development Centers.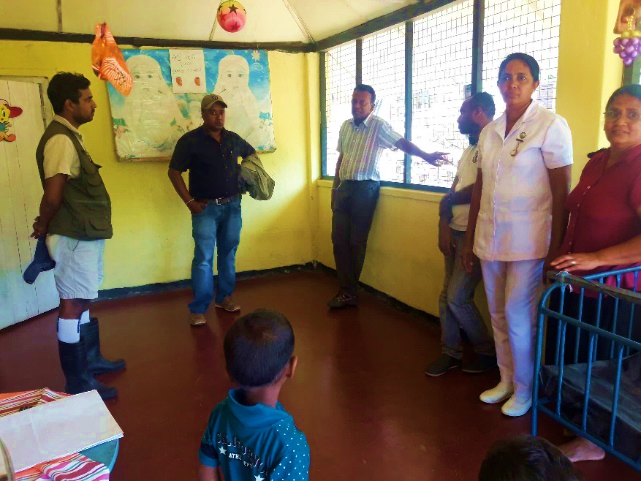 Figure1-meeting with Estate Management of Peenkanda Estate in Ratnapura Region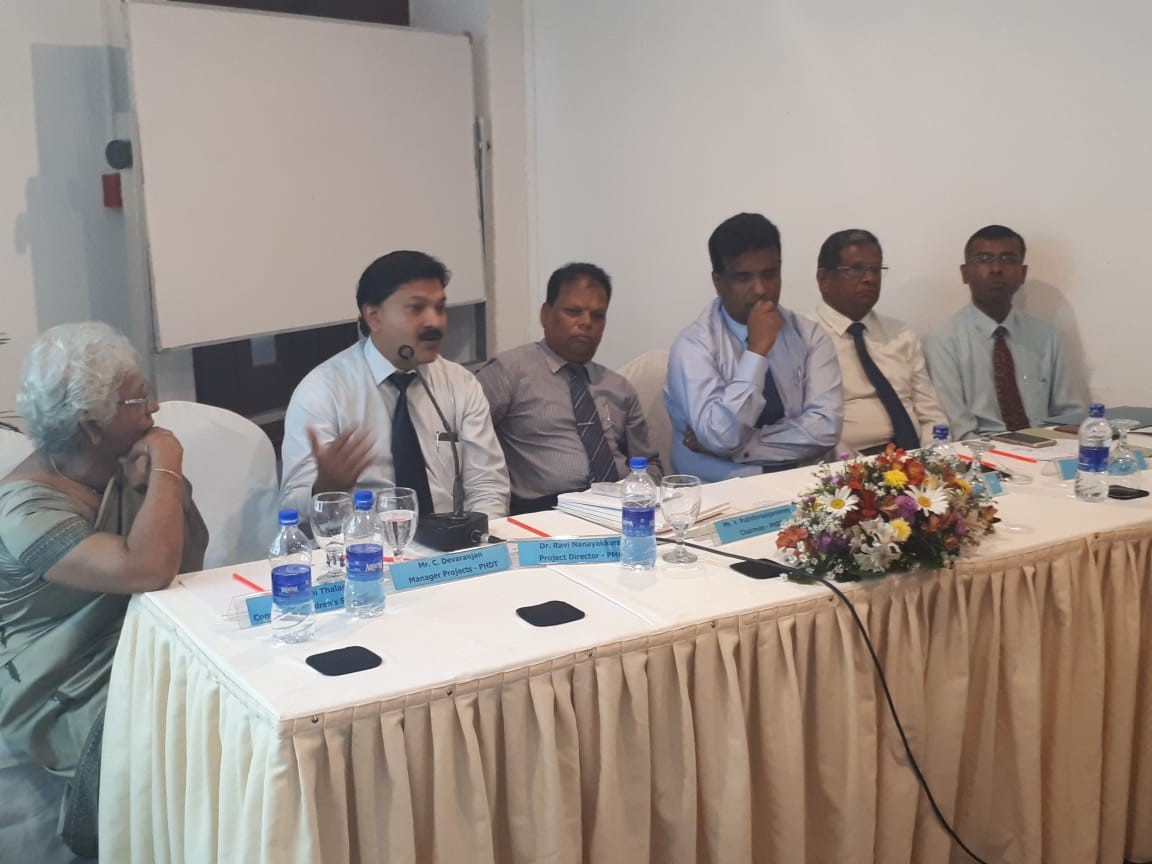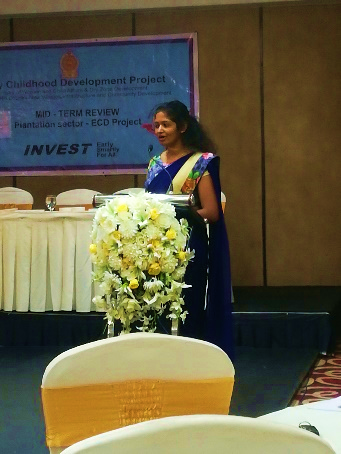 Figure2-Awarness on site selection criteria and Social Safeguard practices for Estate Managers in Galle Region
Awareness for the community on environmental social safe guard practices.
During site selection stage and operation stage, PHDT conducted meetings with communities and provided necessary support for them to implement good safe guard practices.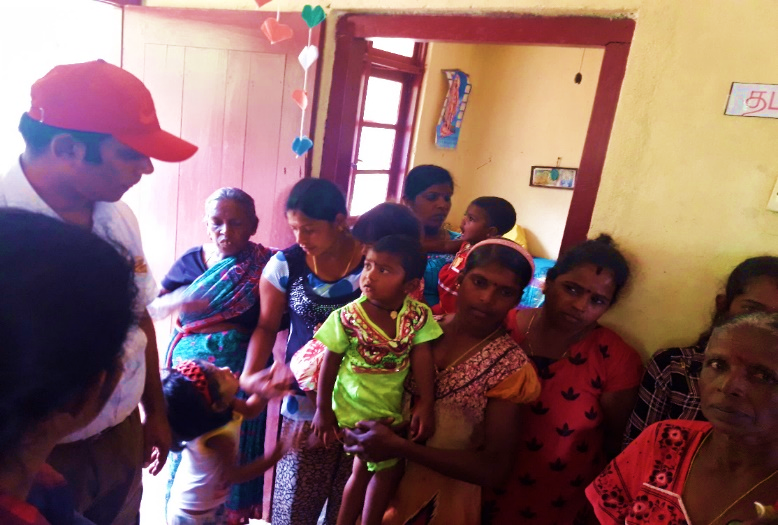 Figure 3-awarenwss for community of Hatale Estate in Kandy Region
Contractor Mobilization during Awarding and Construction stages.
Contractors were made aware of the Environmental & Social management plan (ESMP), environmental and social recommendations which were mentioned in the bid documents for site specific for 105 New Child Development Centers (CDCs) that were awarded for construction. Further they were encouraged to implement safeguard practices during construction.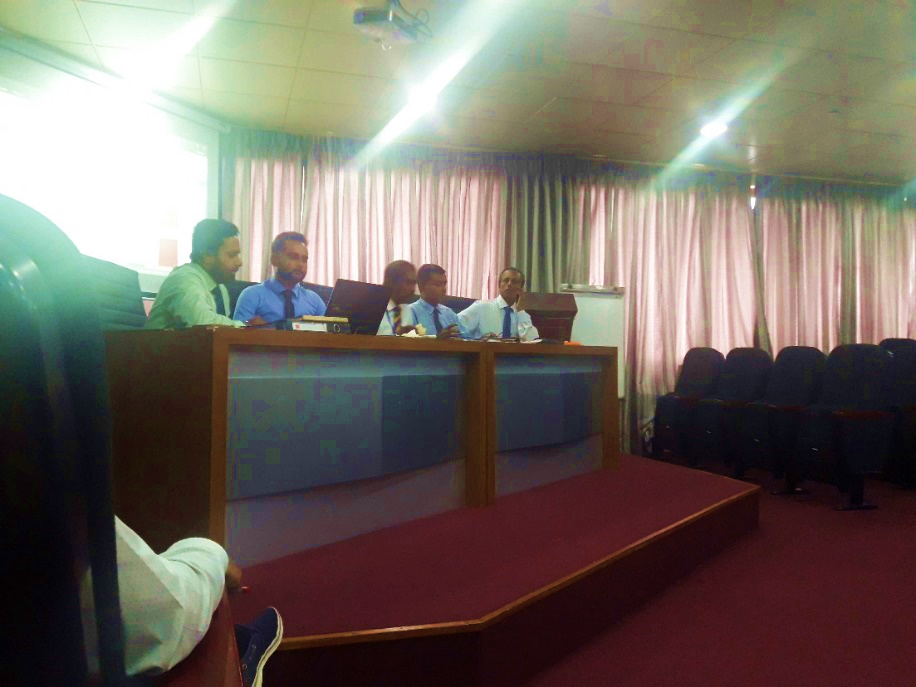 Figure 4-Contractor Mobilization meeting conducted at PMU during awarding stge.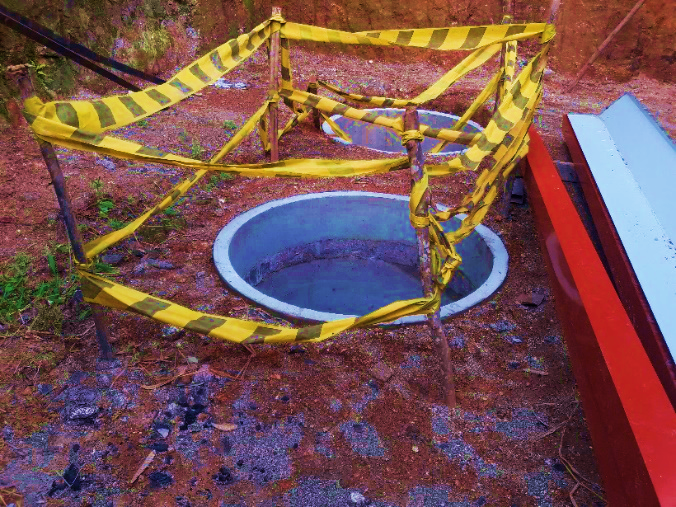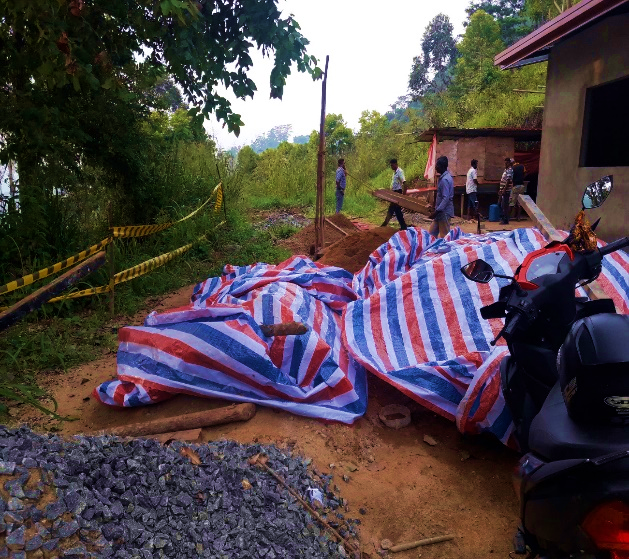 Figure 5-Good safeguard practices at Spring Valley Estate of Badulla Region
Awareness for child development officers to implement good practices at CDC.
Child Development Officers were given proper knowledge of social and environmental safeguards by conducting a special program on Children safety at CDC during ECD Diploma and Advance Refresher Training programs.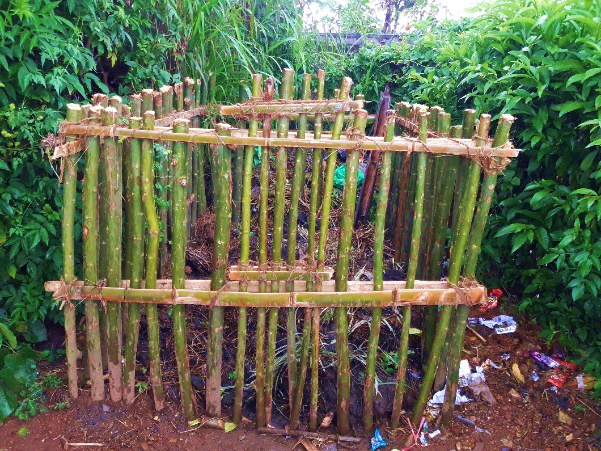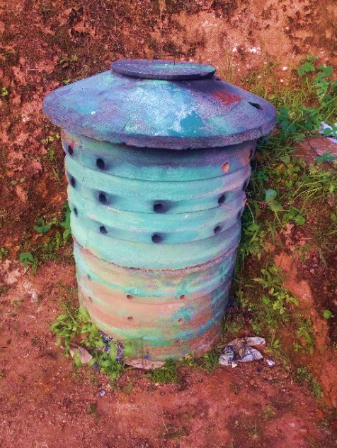 Figure-06-Improved waste management system at Robgill Estate of Hatton Region.
Grievance Redress Mechanism.
During Construction stage of New CDCs both community and the contractors were given awareness on GRM mechanism and formed GRM committees to record grievances.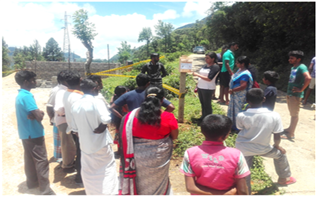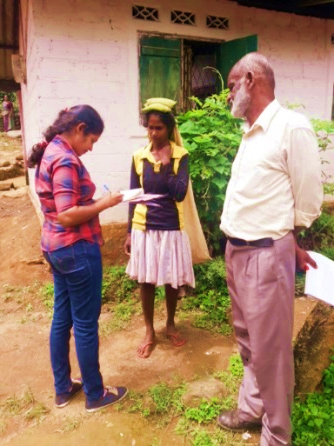 Figure 07-Awarness for community on GRM mechanism.
Home gardening promotion program.
2 Home Gardening promotion programmes were conducted in 2 Estates such as Geekiyanakanda Estate in Galle & Sanquar Estate in Kandy Region.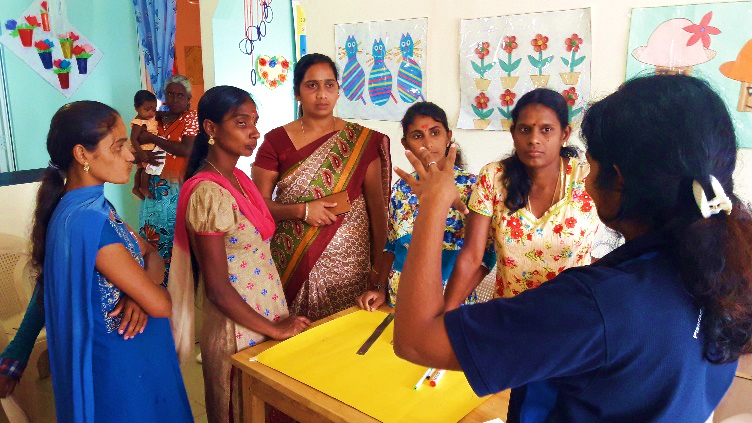 Figure 08- Developing environment & home gardening plan at Sanquar Estate
Community Score Card Program.
2 community score card programmes were conducted in New CDCs in Panawatta Estate of Kegalle Region and Tannahena Estate of Galle Region to identify gaps and find suitable solutions on completion of the Project.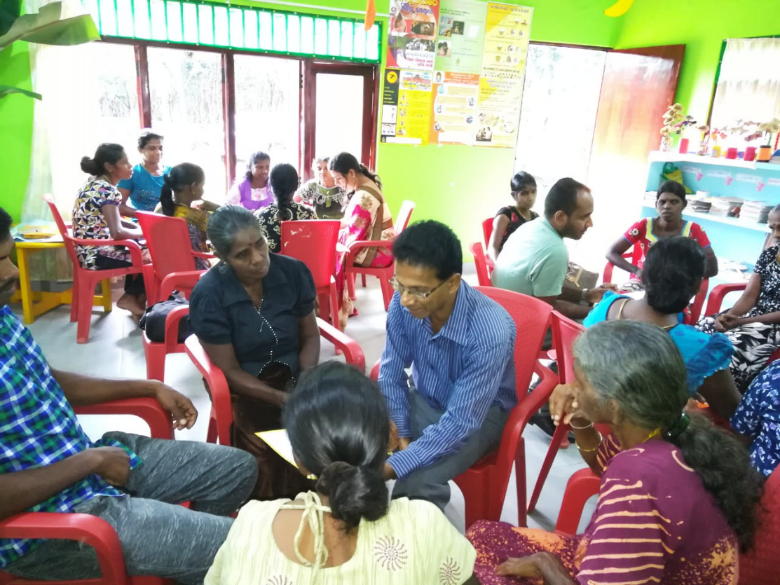 Figure 09-Community Score Card programme at Panawatta Estate
Meeting with multi sectorial stakeholders towards project sustainability.
Estate Management along with the relevant stakeholders and community took part in awareness programs on project sustainability in the aspect of environmental and social safe guard for the completed CDCs in all 07 Plantation Regions.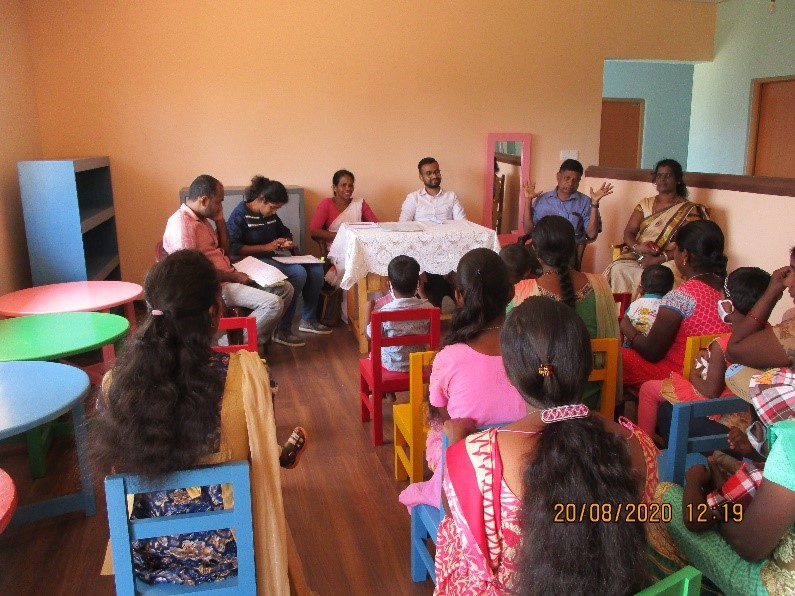 Figure 10- Sustainability plan with Parents and Estate Management at Hatton Region.
Having successfully conducted these environmental and social safe guard programs across the island in 2020, the ECD project will continue to conduct similar programs island wide for the benefit of women, children and the entire community.