The Early Childhood Development Project supports the regular delivery of standardized program modules on parental awareness across the country.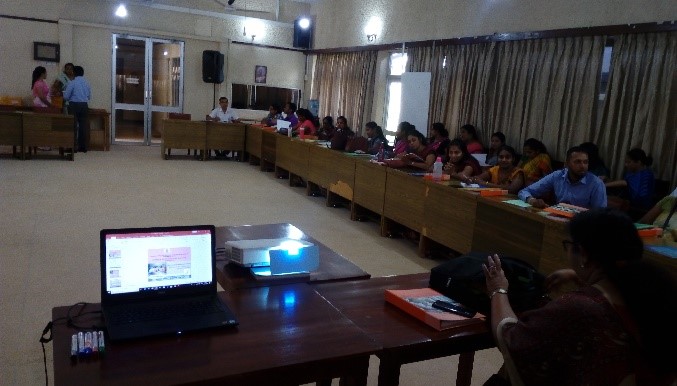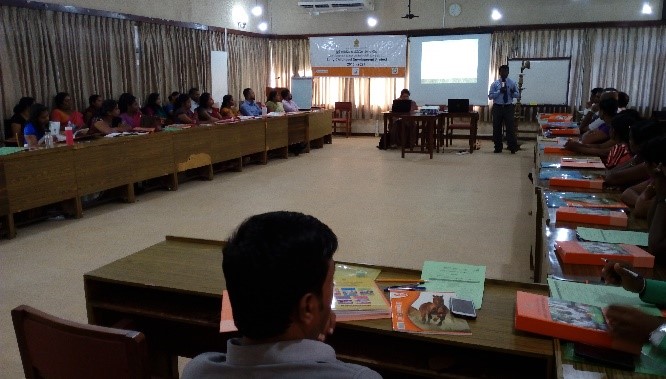 On 26th November 2019, a 3-day Training of Trainers (TOT) on Parental Awareness program commenced at the Ecumenical Institute for Study and Dialogue for ECD Officers from Districts and Divisional Secretariats, Preschool Development Officers from Early Childhood Development Authority in Uva, North West and Sabaragamuwa Provinces.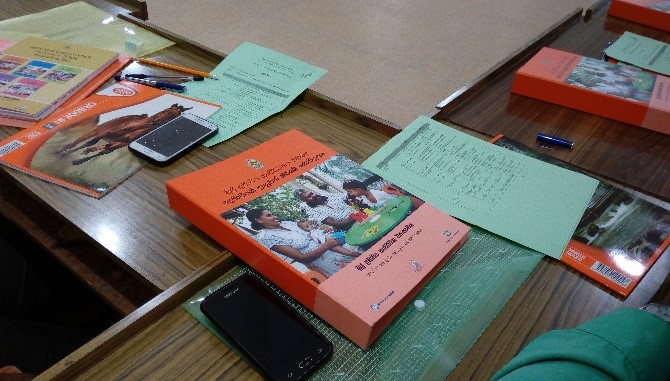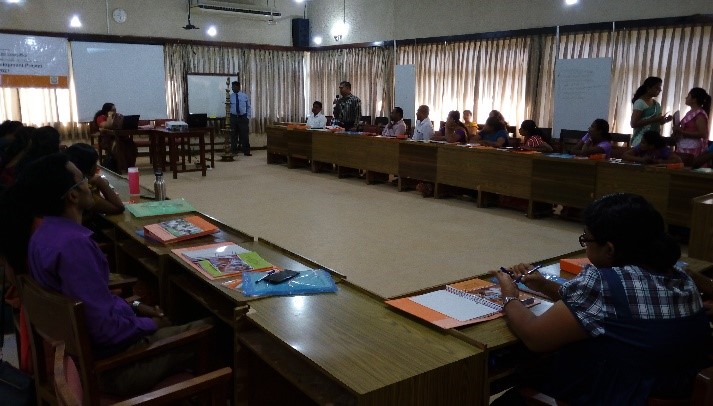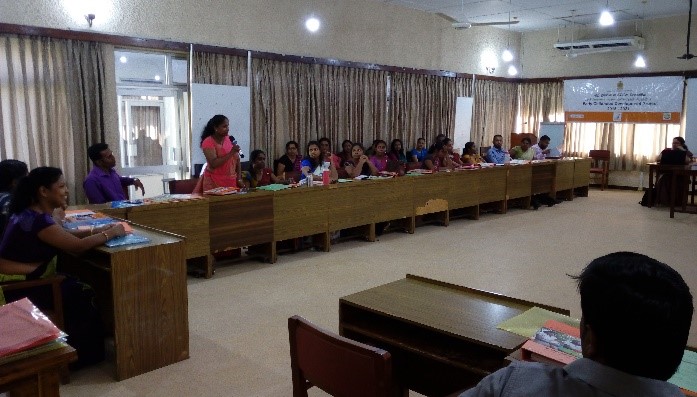 These programs are conducted by experts in the field who deliver awareness programs for enhancing parents' understanding of holistic childhood development; interaction programs for guided parental experience and parent education programs to enhance parenting practices and behaviors.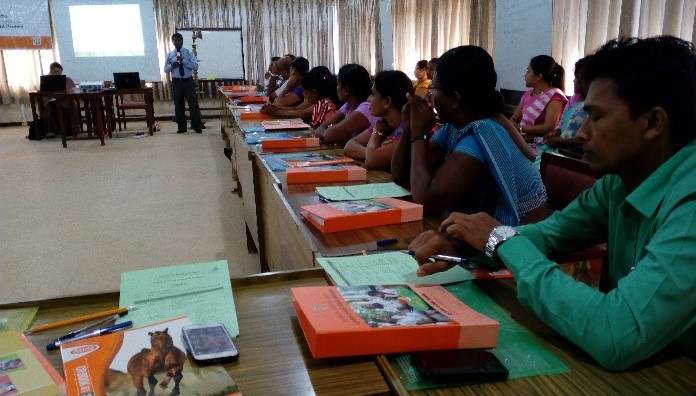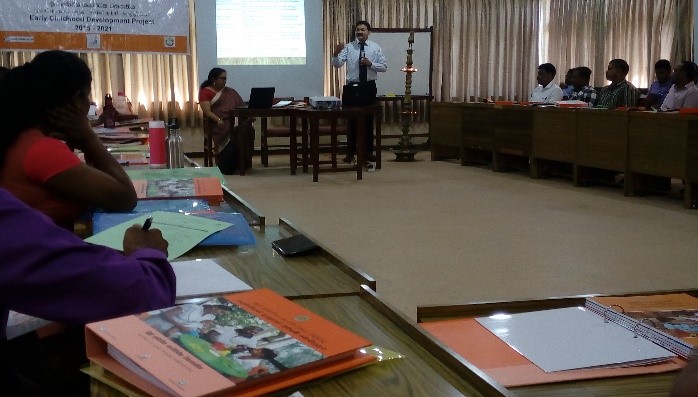 Mr. W. D. Madurawala (Training Specialist – ECD Project)
welcoming all to the first day of the
TOT Parental Awareness program.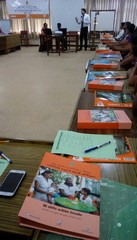 Dr. Ravi Nanayakkara (Project Director ECD Project) delivering Basic Life Safety & Emergency Management module.

Dr. Asiri Hewamalage (Consultant – Community Physician National STD/AIDS Control Unit) conducting a session on 'How my child develops'.

Dr. Indrani Thalagala (Former Head of Department of ECD & Primary Education – Open University of Sri Lanka) conducting session on the 'Effects of parenting practices on personality development of children'.

 
The participants are trained on the following five modules.
1) How my Child developed
2) Health, nutrition and sanitation
3) Gender based violence
4) Effects of parenting practices on children
5) Information module