Details

Hits: 170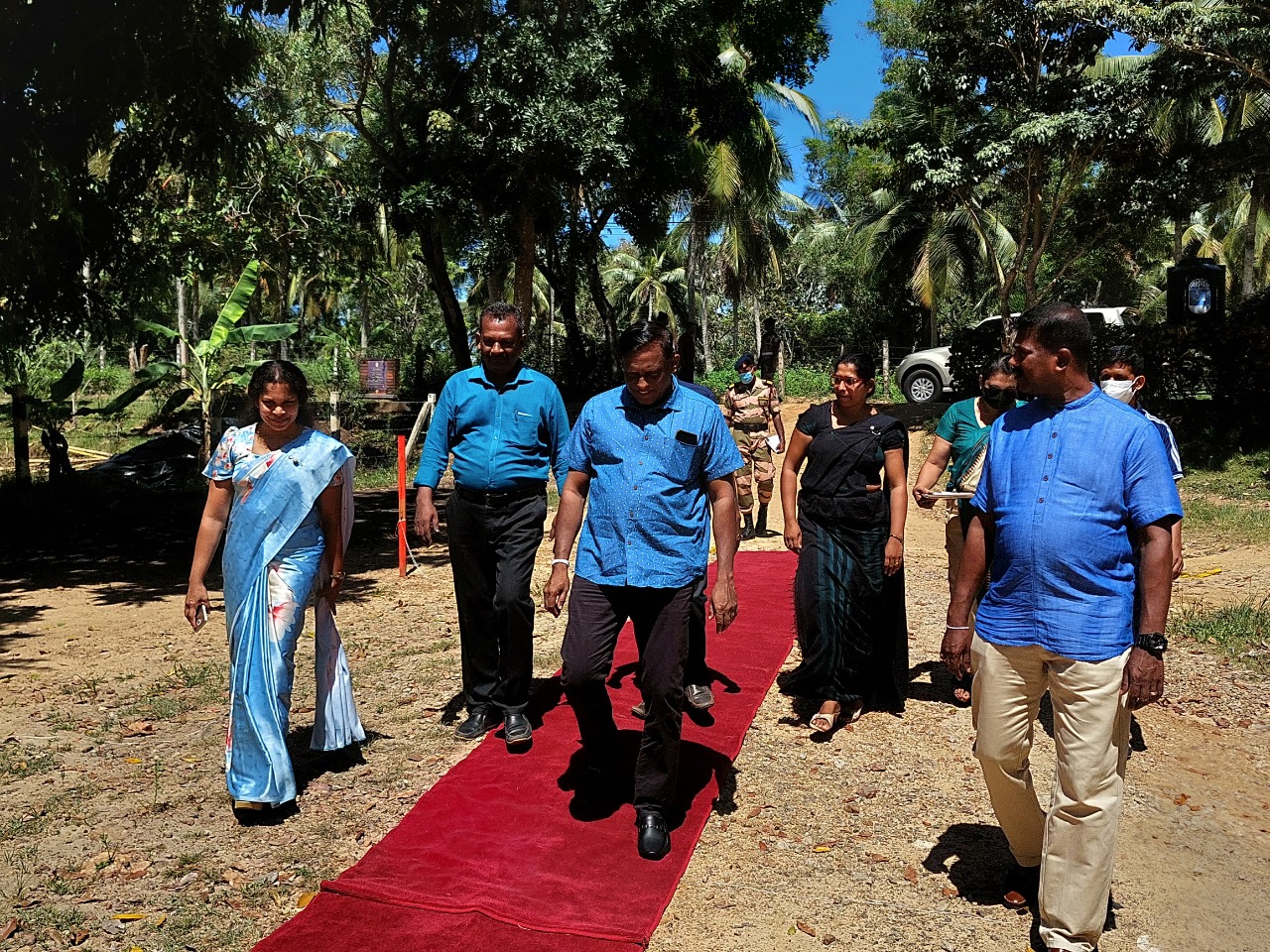 The construction work on the new ECD center at Uhana in the Ampara District commenced in late May 2022
The images below are of the foundation stone laying ceremony attended by dignitaries and the Buddhist clergy.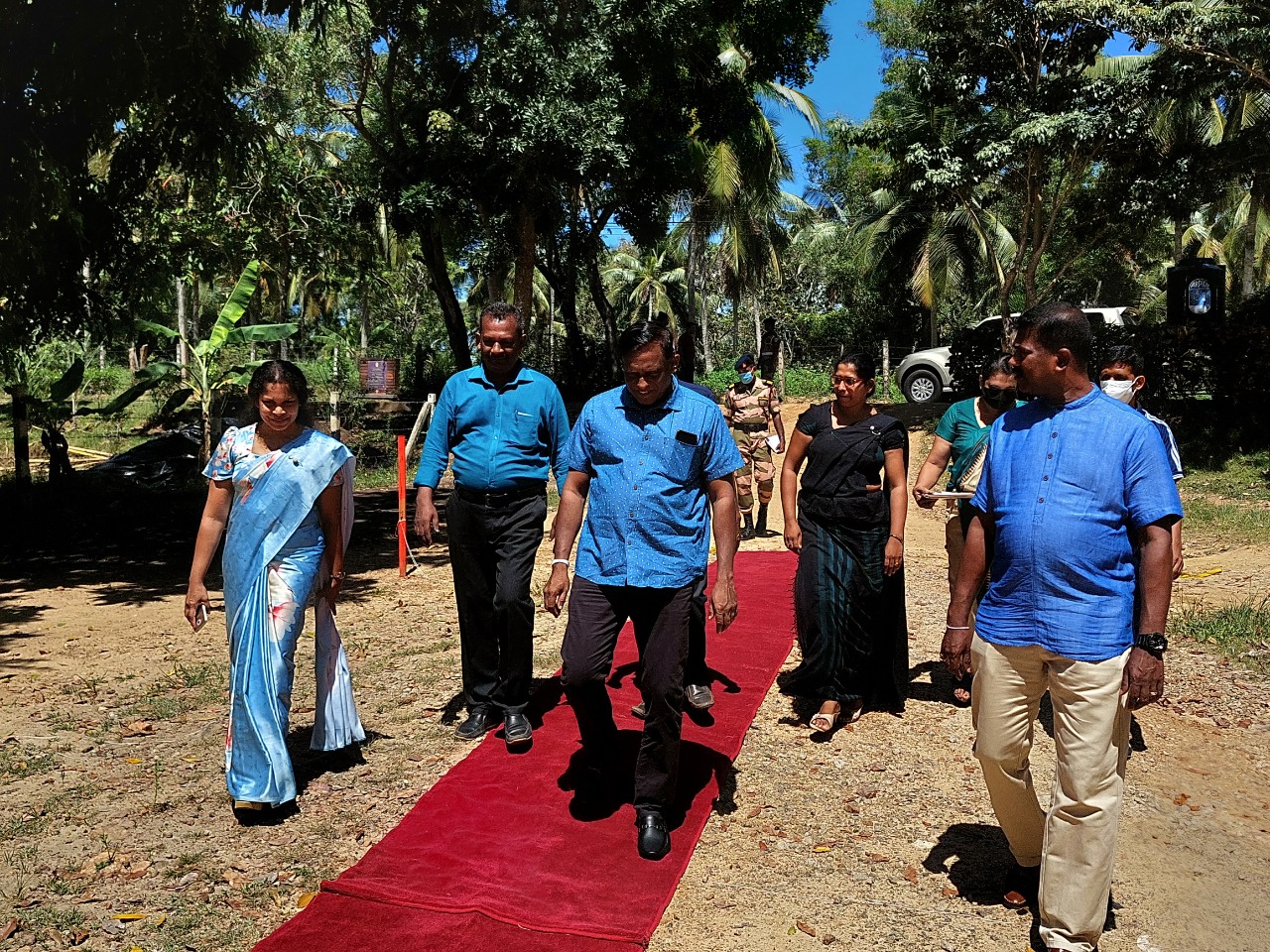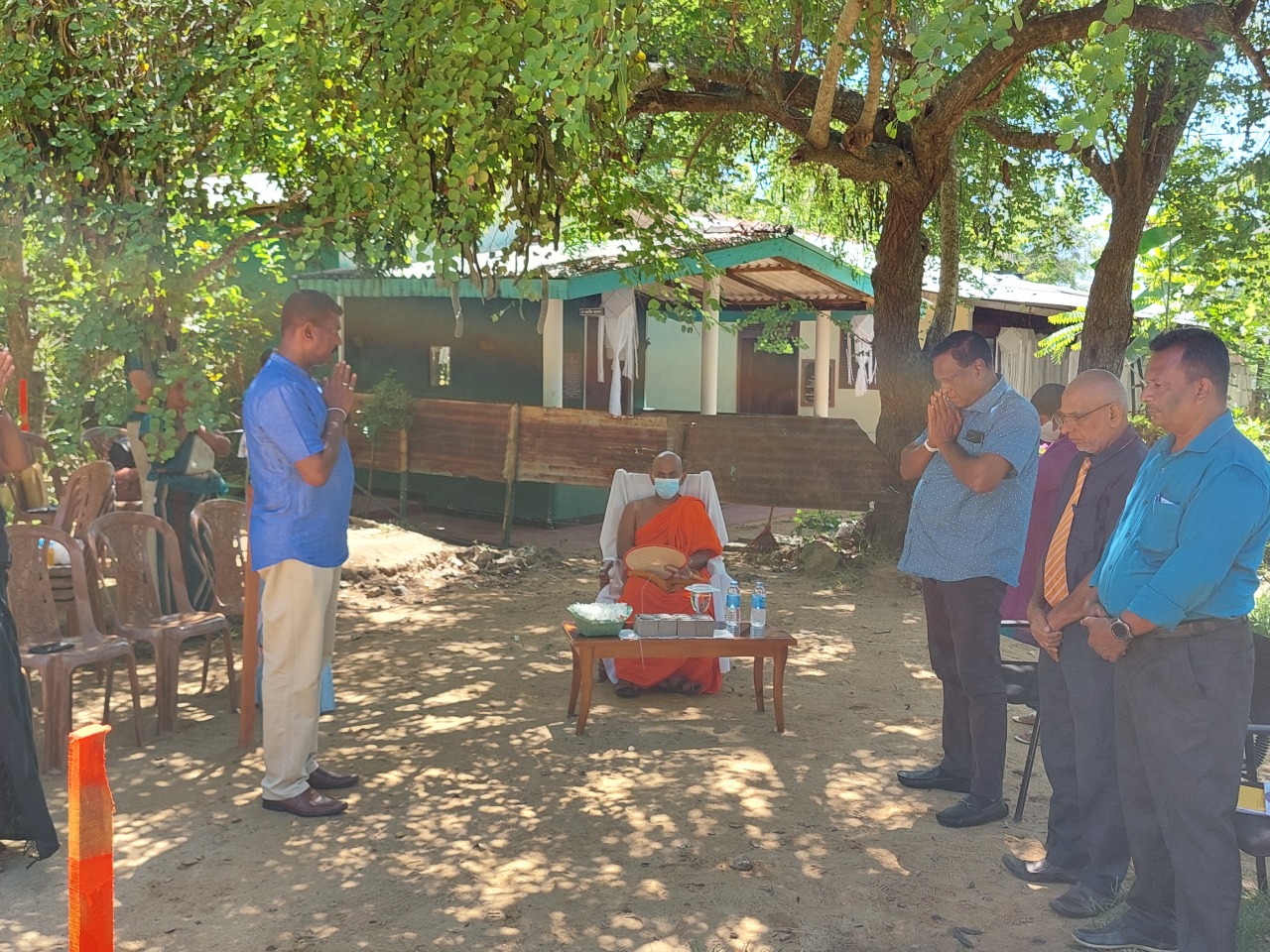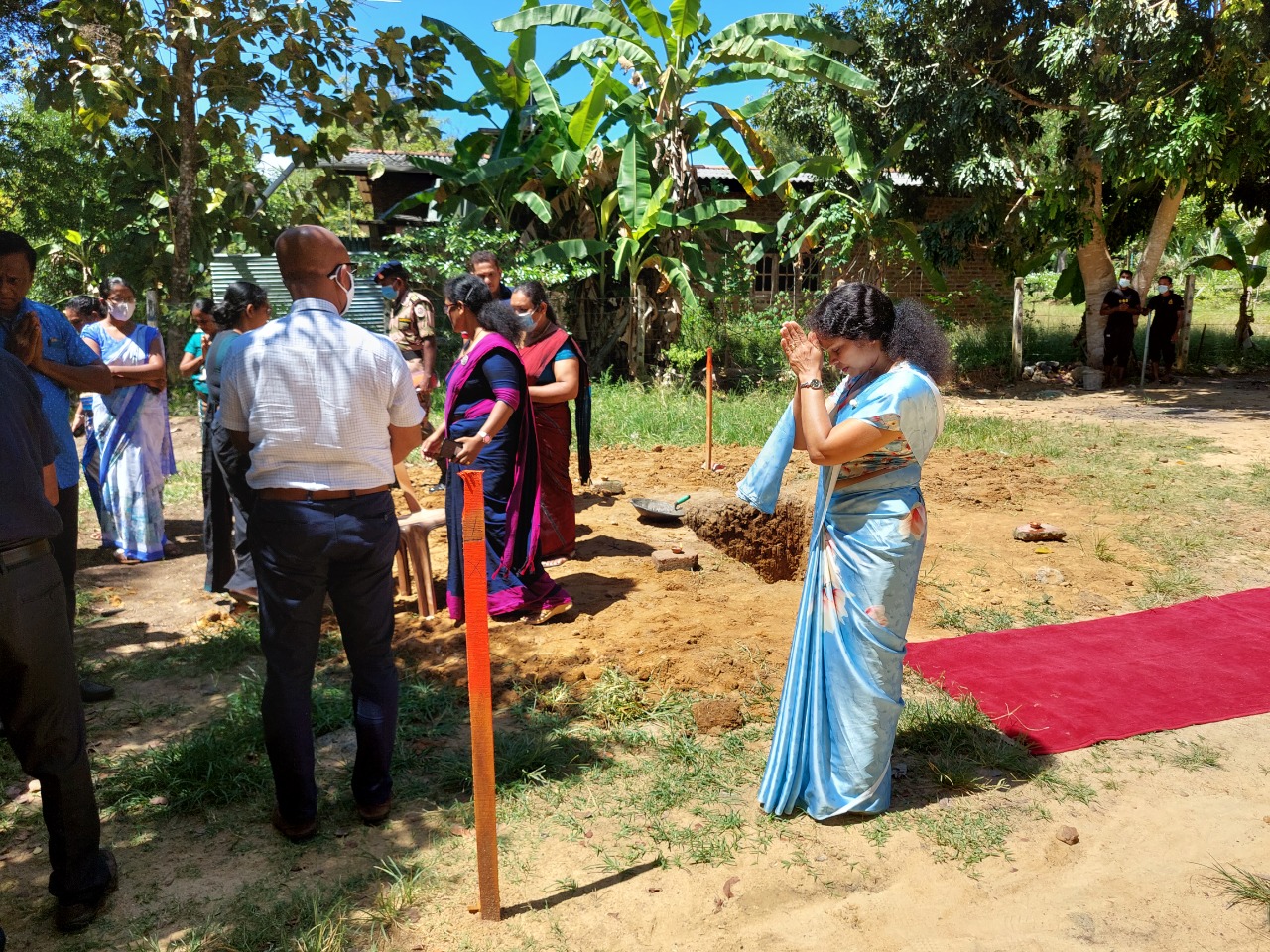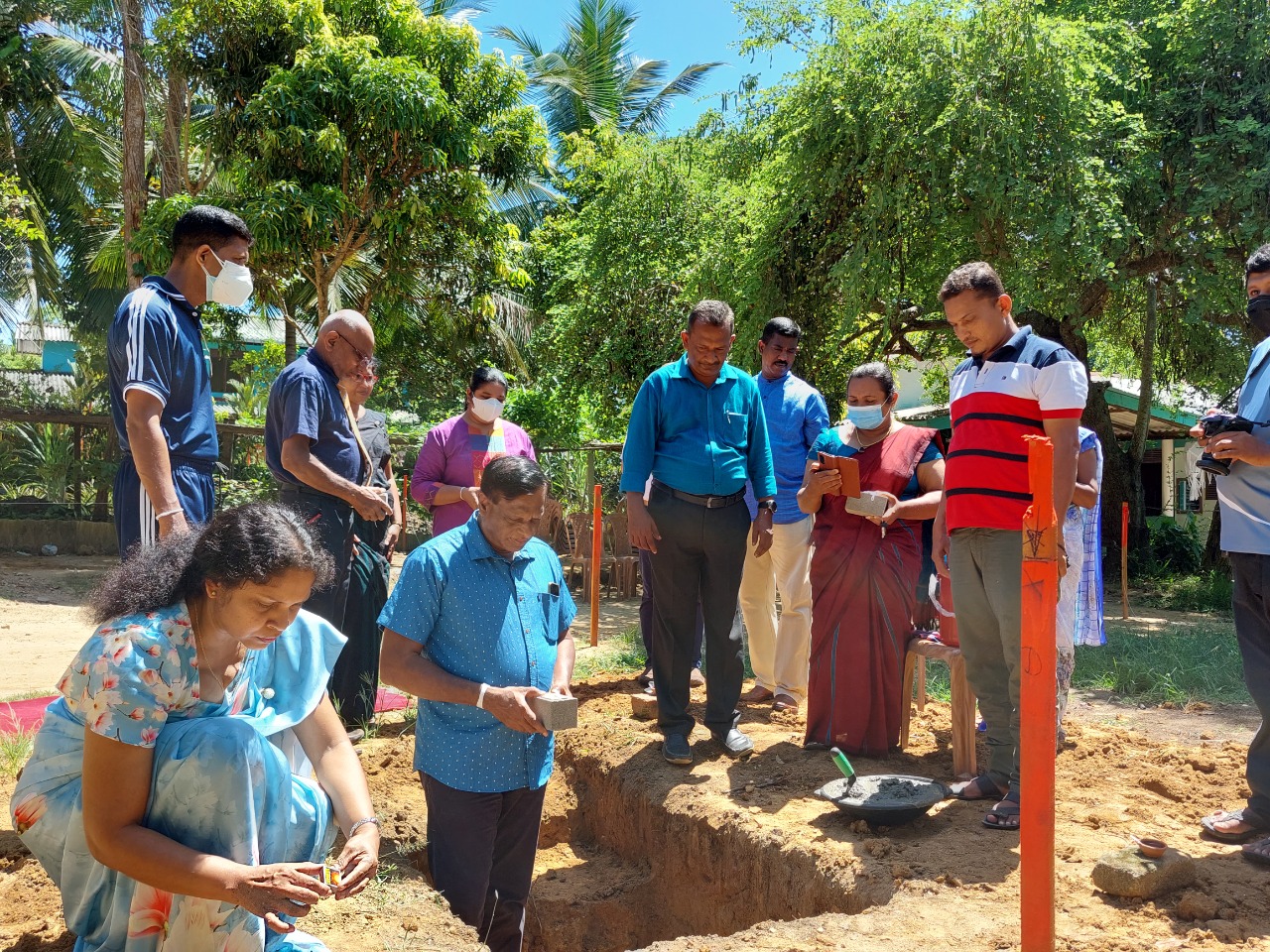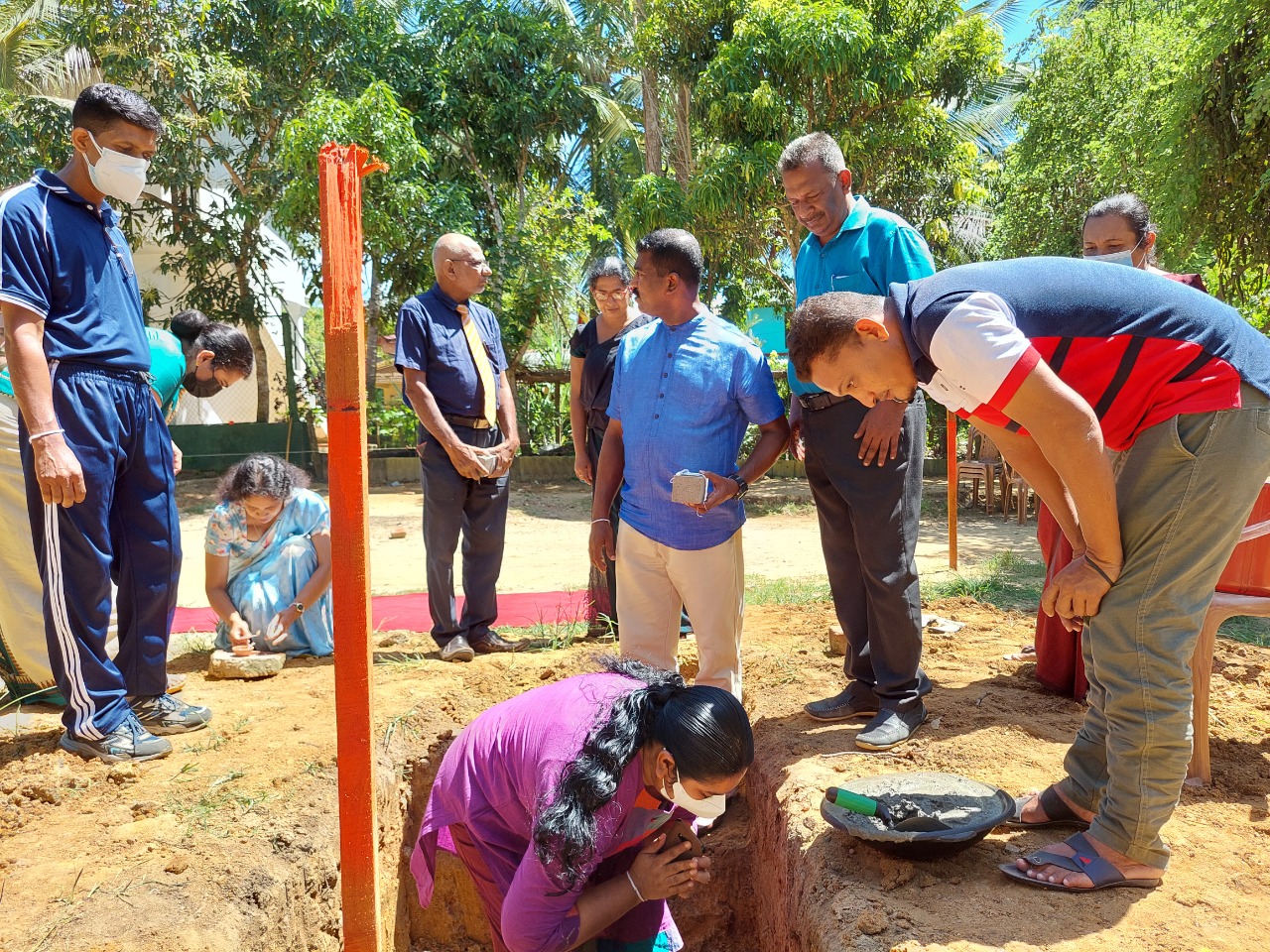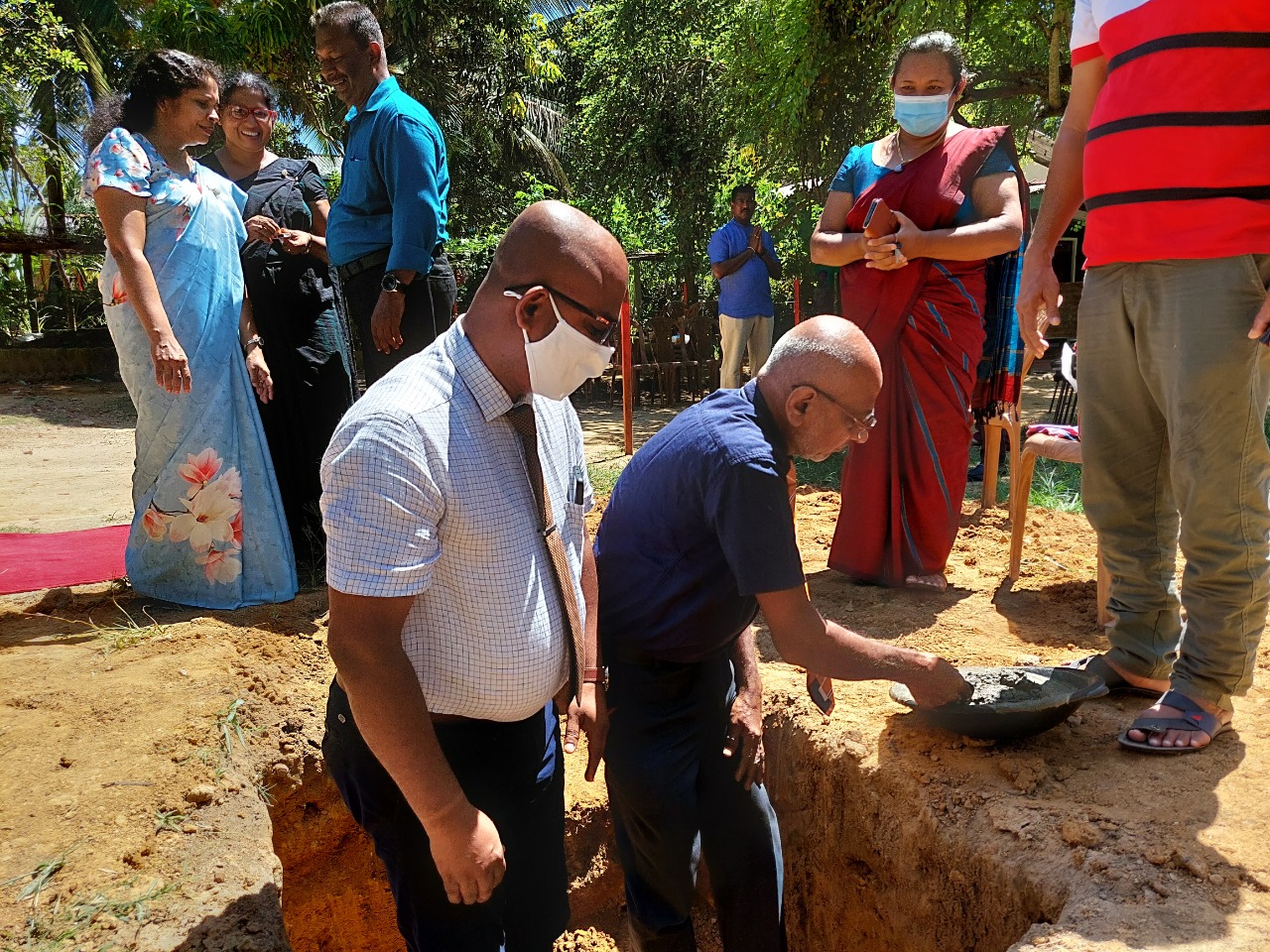 Details

Hits: 194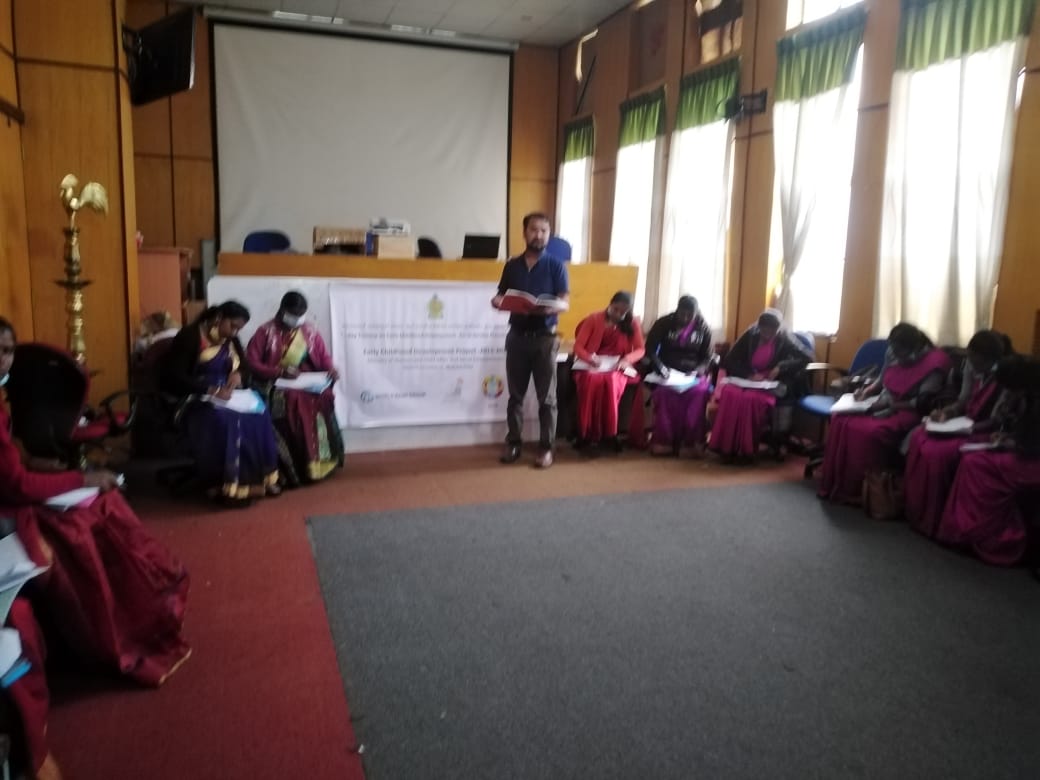 Following are images of the Tamil Short Term Training program that was concluded in Nuwara Eliya District in August 2022: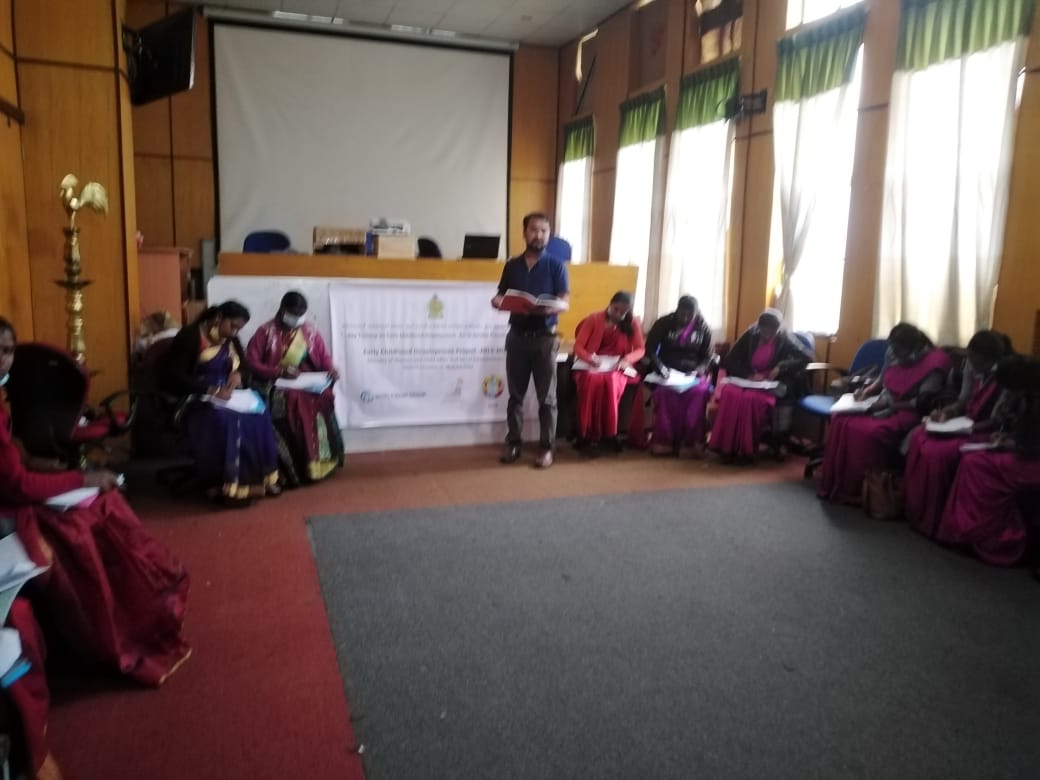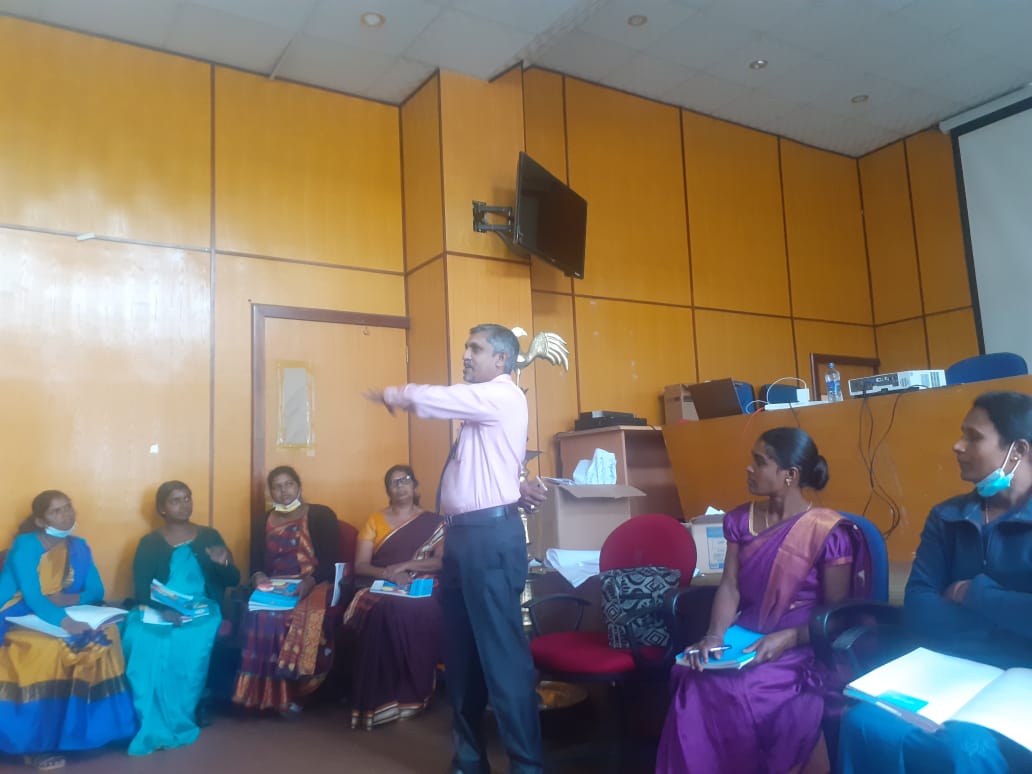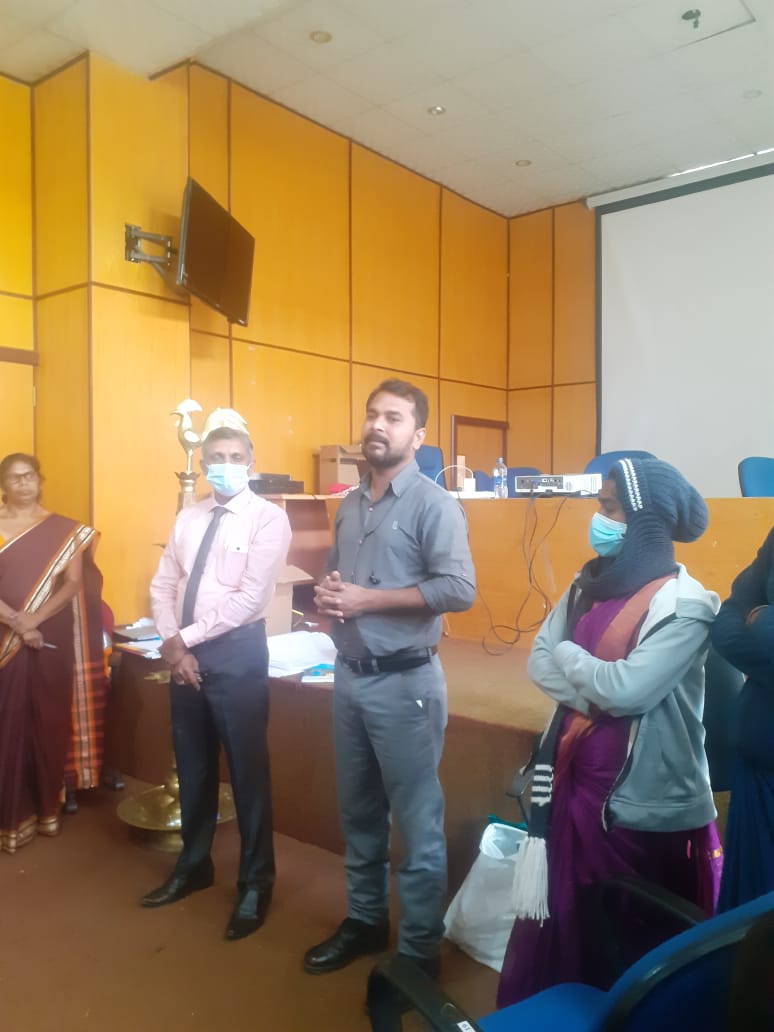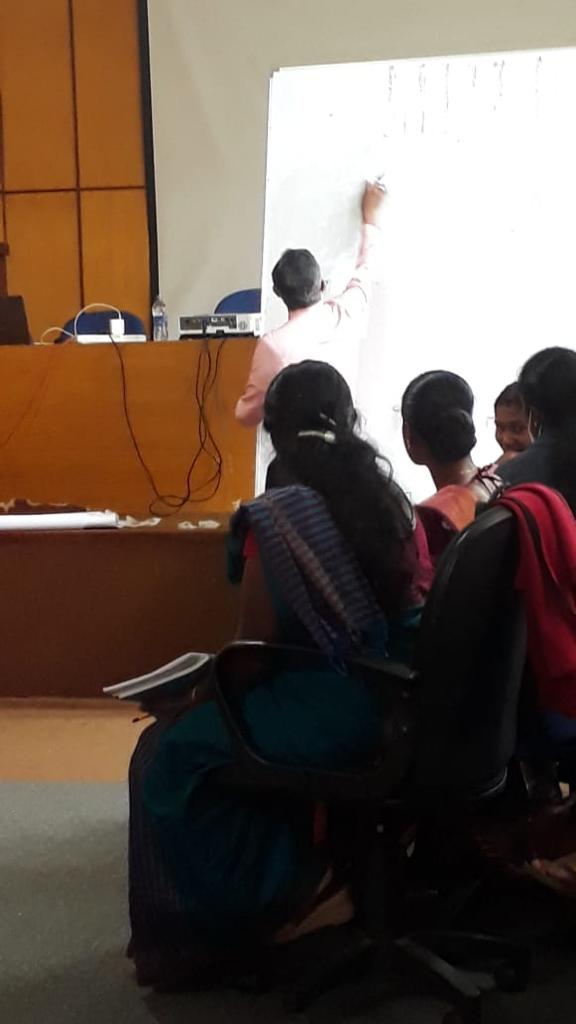 The training program was successfully concluded and the awarding ceremony held. Following is an image of the candidates who completed the training program.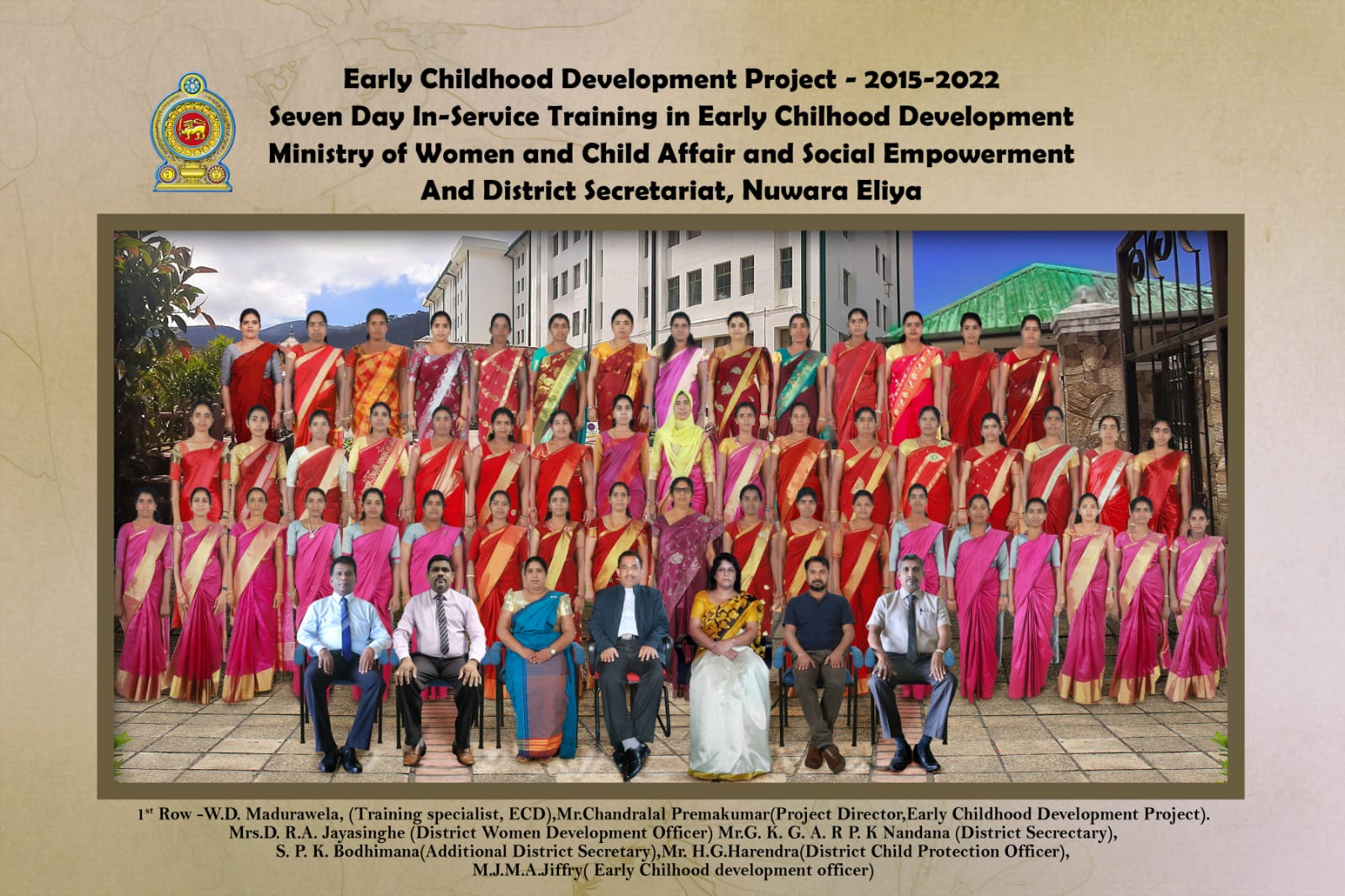 Details

Hits: 319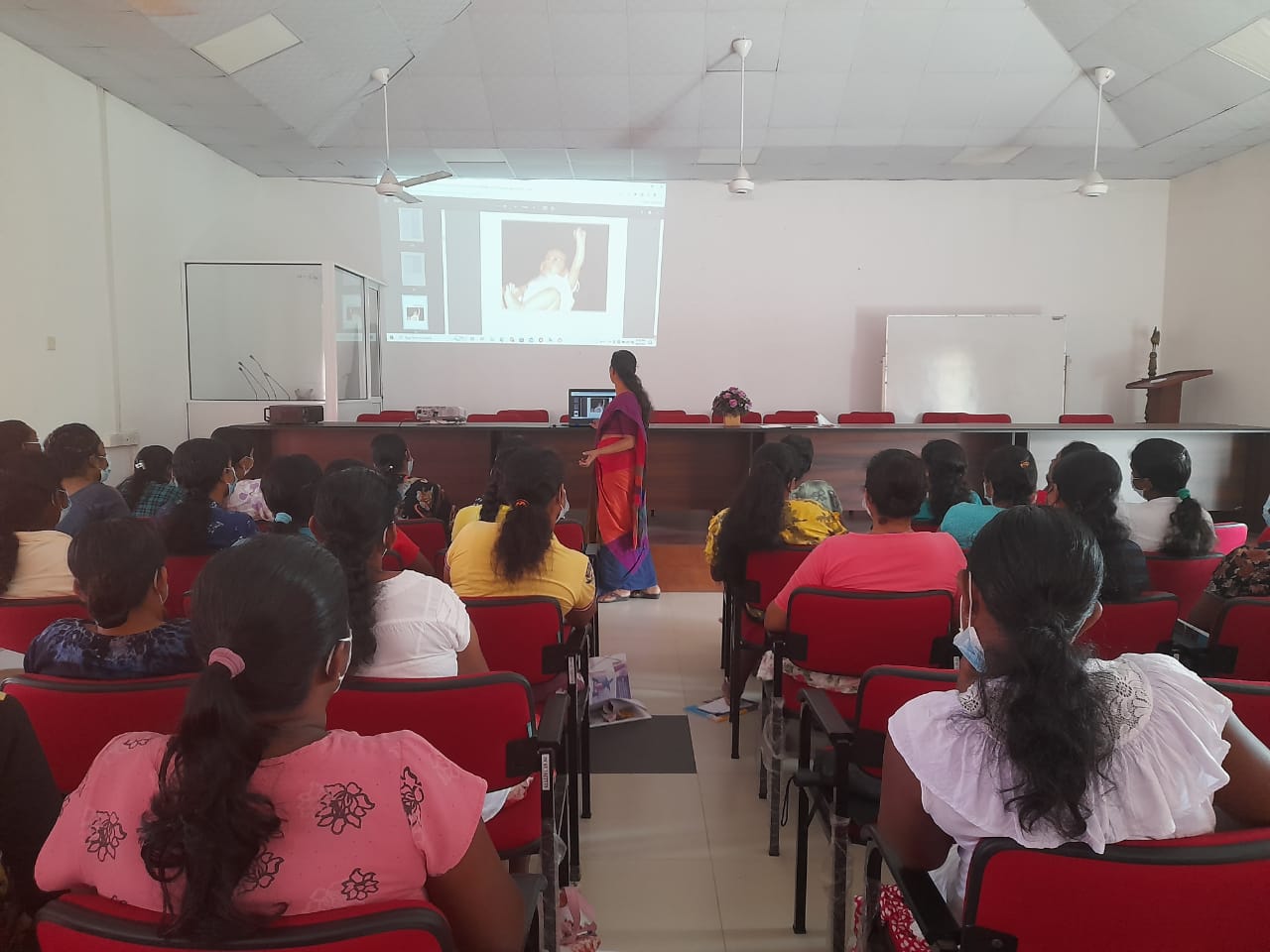 The Early Childhood Development Project supports the development of standardized program modules on parental awareness as well as the regular delivery of these programs across the country.
These programs include awareness programs for enhancing parents' understanding of holistic childhood development; interaction programs for guided parental experience and parent education programs to enhance parenting practices and behaviors.
Following are images of the Parental Awareness program conducted in Habaraduwa, in Galle District in early June 2022.